Product Journey
Australian Wholesale Meats take great care in providing consistency and traceability through all aspects of the supply chain. We proudly provide access to the finest products to facilitate the business success of our customers.
Paddock

Our producers create stress free environments through well established, sustainable farming practices.

Suppliers

Suppliers are hand selected for their exceptional products and commitment to the domestic market.

Packed

Our products are supplied carton chilled, or vacuum sealed and frozen, without butchering.

Delivered

Deliveries of our beef, wagyu, pork and lamb are made daily using our temperature controlled vehicles.

Customers

We cater for retail butchers, supermarkets, hotel and restaurant meat suppliers and food manufacturers across Australia.

Plate

The AWM product journey provides traceability and ensures consistent, premium products from paddock to plate.
If portion cut product is required, please contact one of AWM's valued food service clients: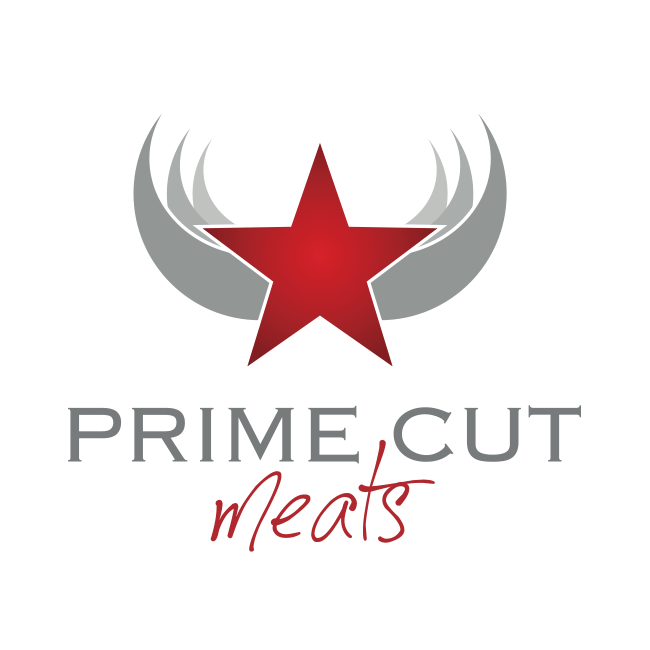 Prime Cut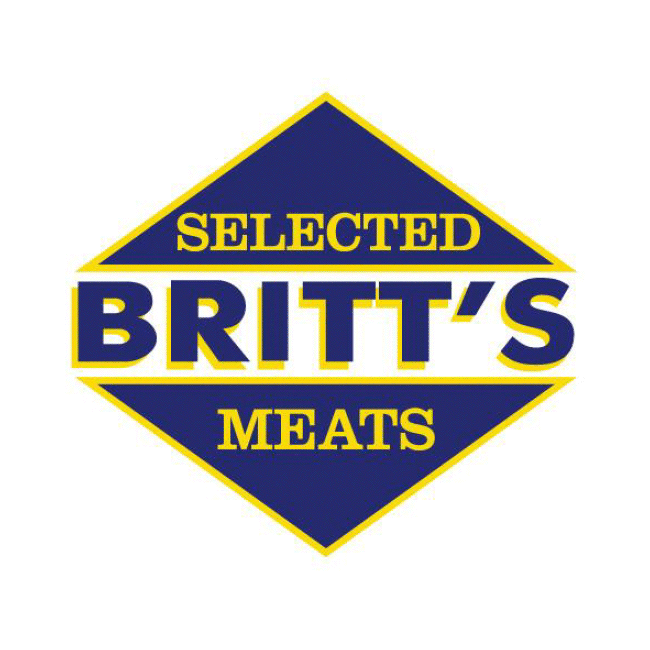 Britts Selected Meats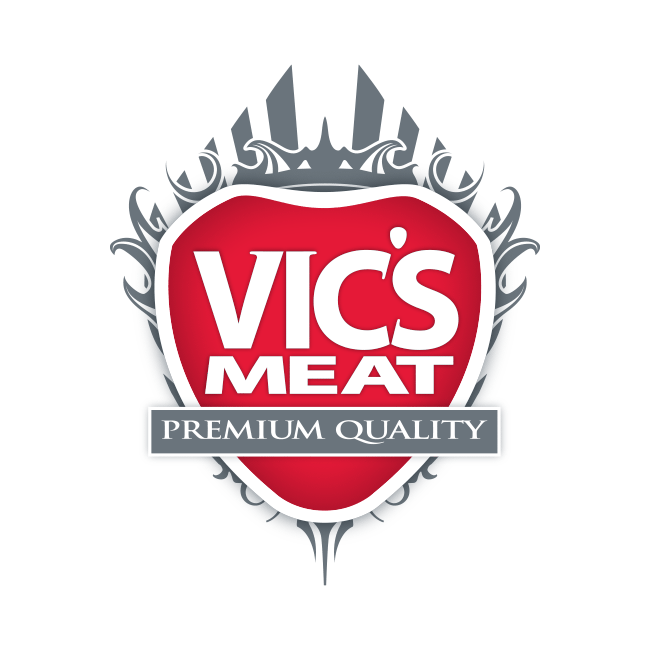 Vic's Premium Quality Meat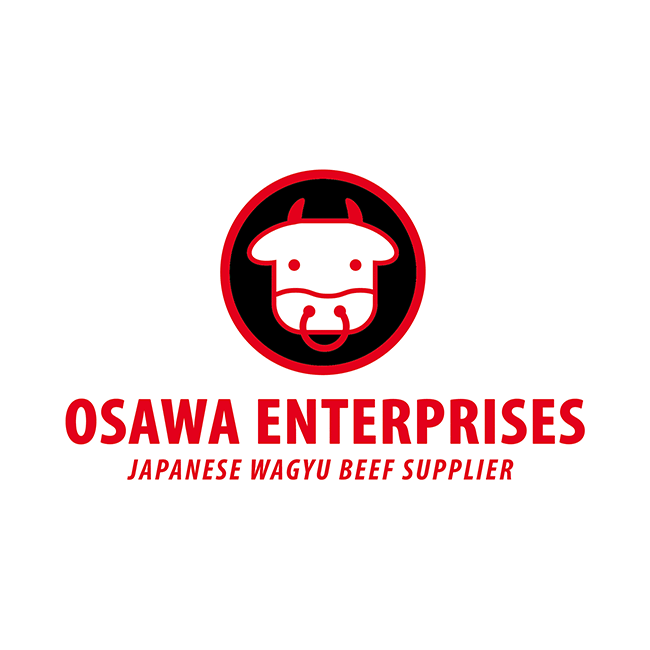 Osawa